WELCOME TO BOUSTAN SABZ
We Are The Leading Agriculture Company in Afghanistan.

Boustan Sabz (BS) is a leading agricultural company in Afghanistan. Our mission is to create, facilitate, and produce high-quality agricultural products by using improved production and marketing innovations, value-added production strategies, and eco-friendly methodologies that enhance client benefits and satisfaction.
Our Commitment to Quality & Innovation

As part of our commitment to quality and innovation, a hybrid Research and Training Campus was established in 2014 on 120 hectares of land leased from the Ministry of Agriculture and Livestock. Featuring advanced technologies and the latest equipment, the facility provides a venue for onsite collaboration which helps accelerate ideation and new product development.
Achieving Sustainable Growth

A key factor in achieving sustainable growth is a sustainable supply of raw materials at the most basic level. BS has been working with Afghan farmers on a contract basis for the past decade, and it has been a relationship we believe works well for both the farmer and the company.
Our Brands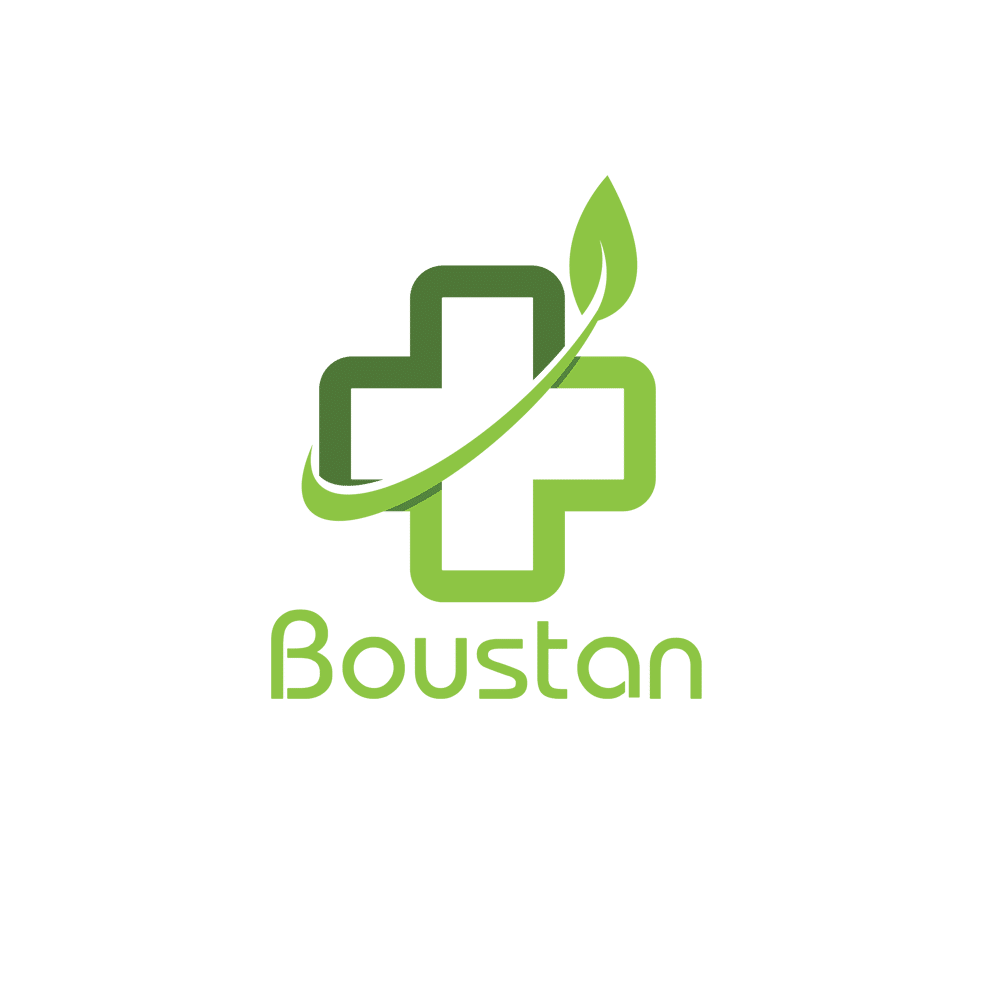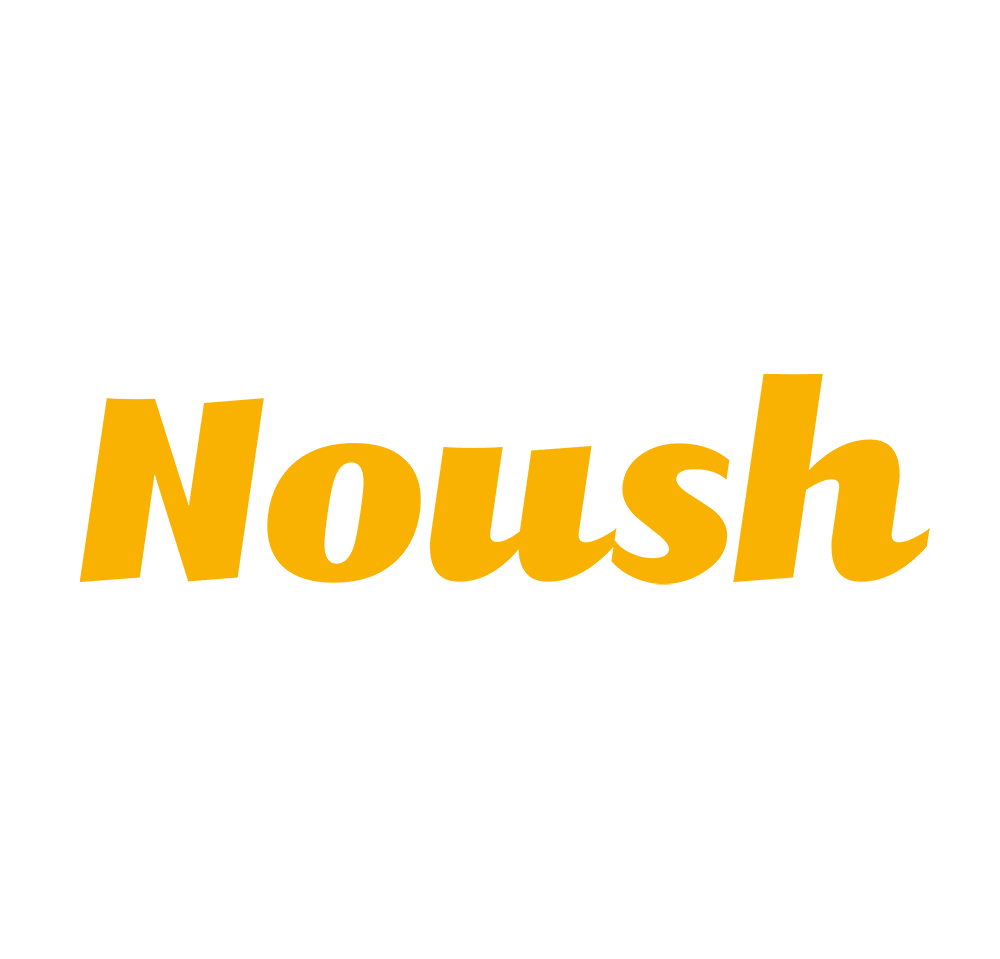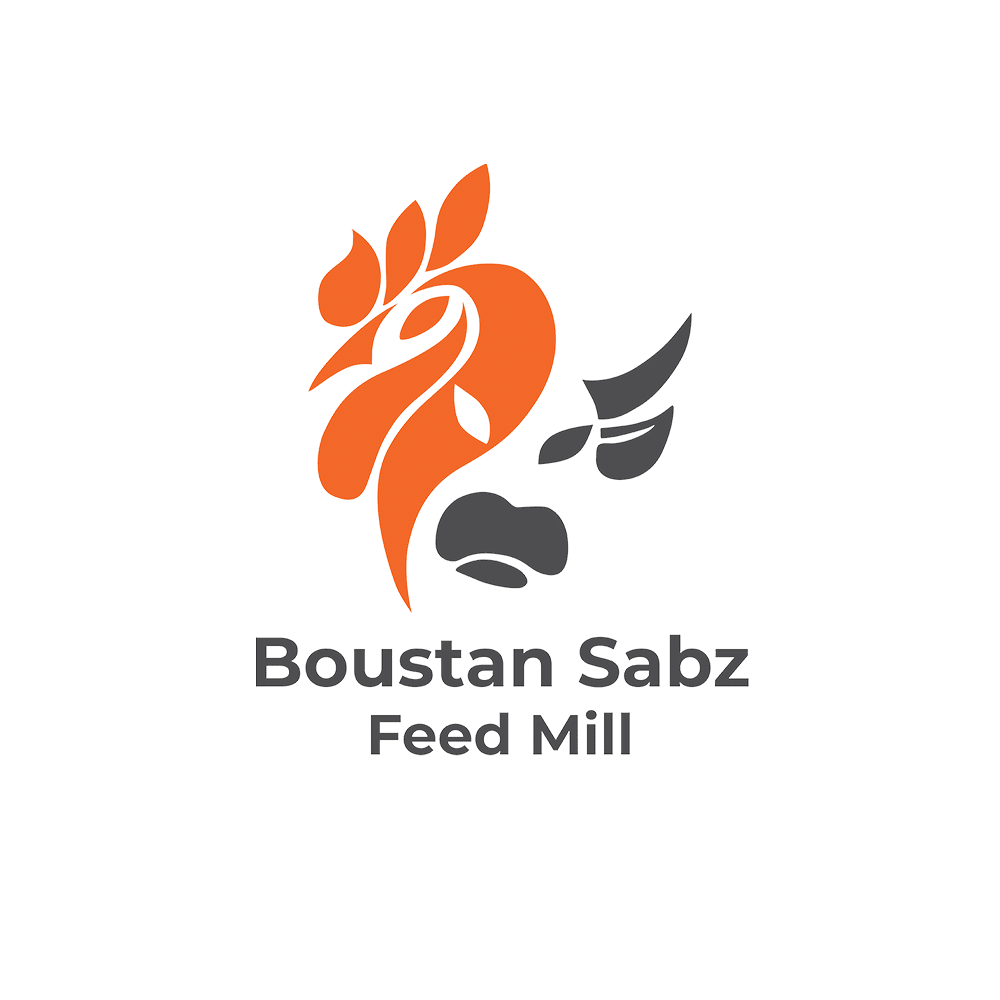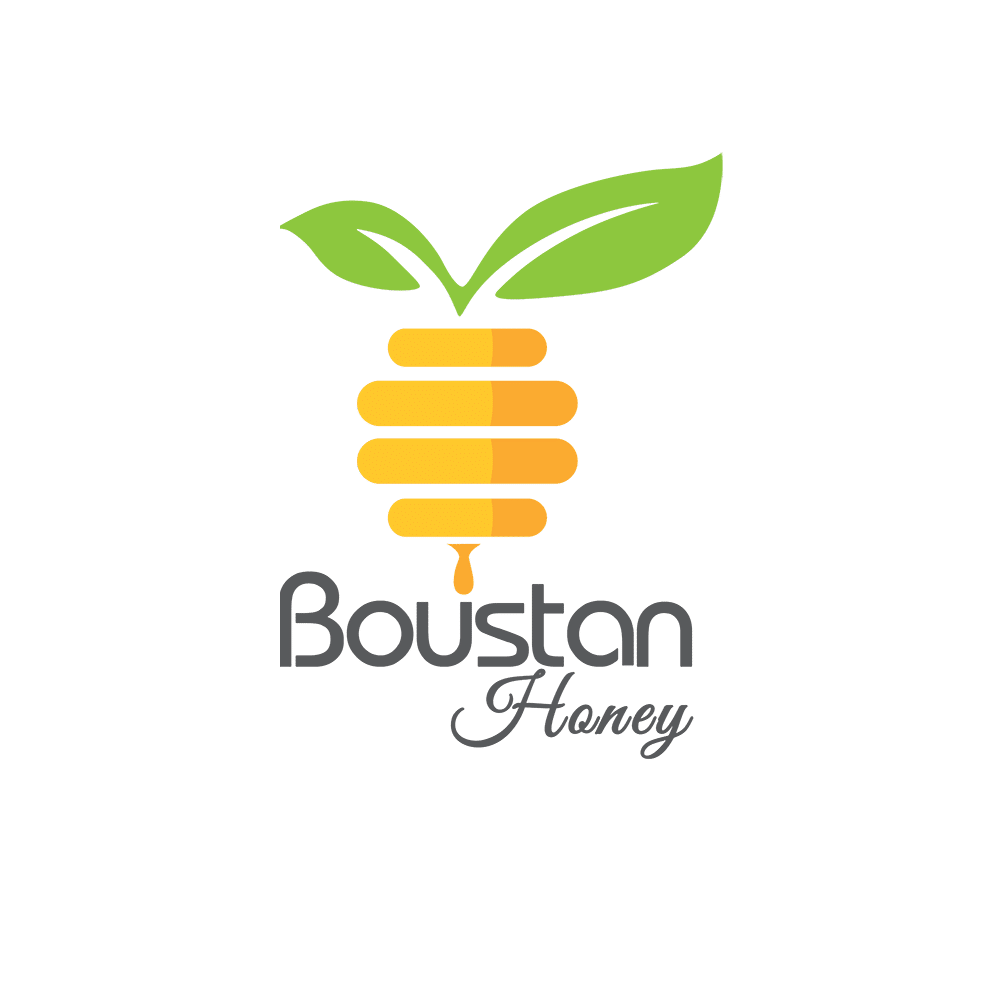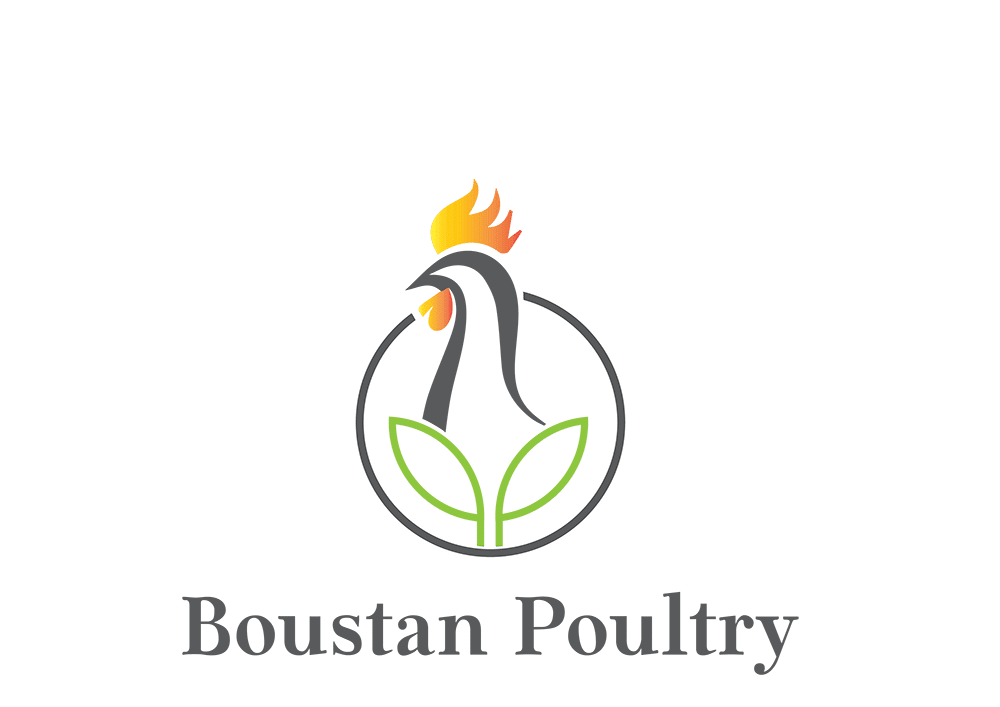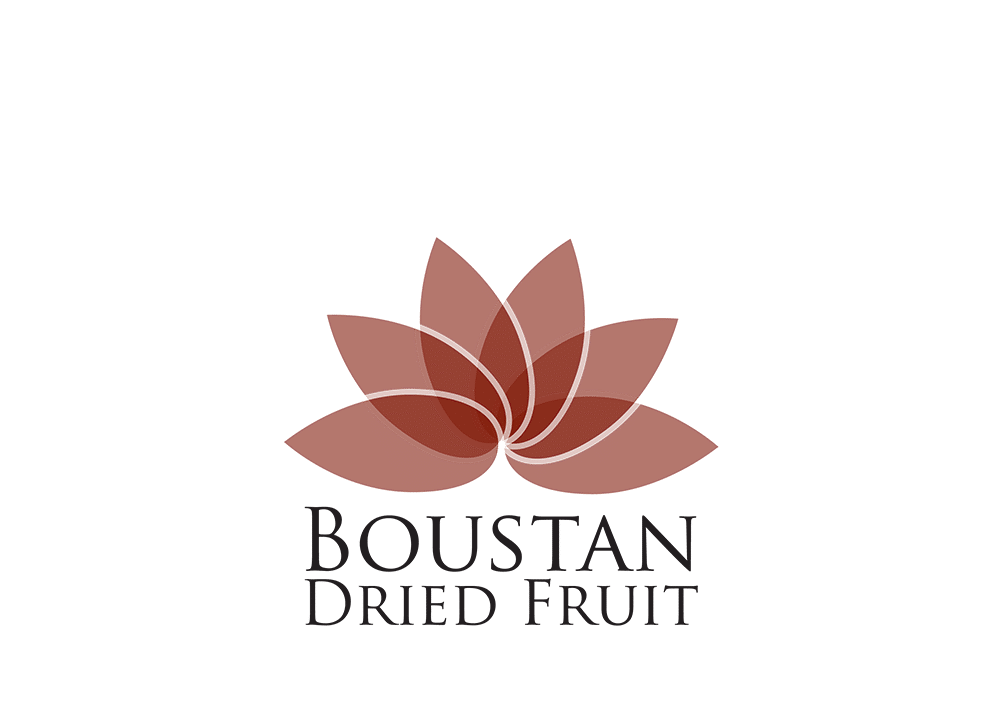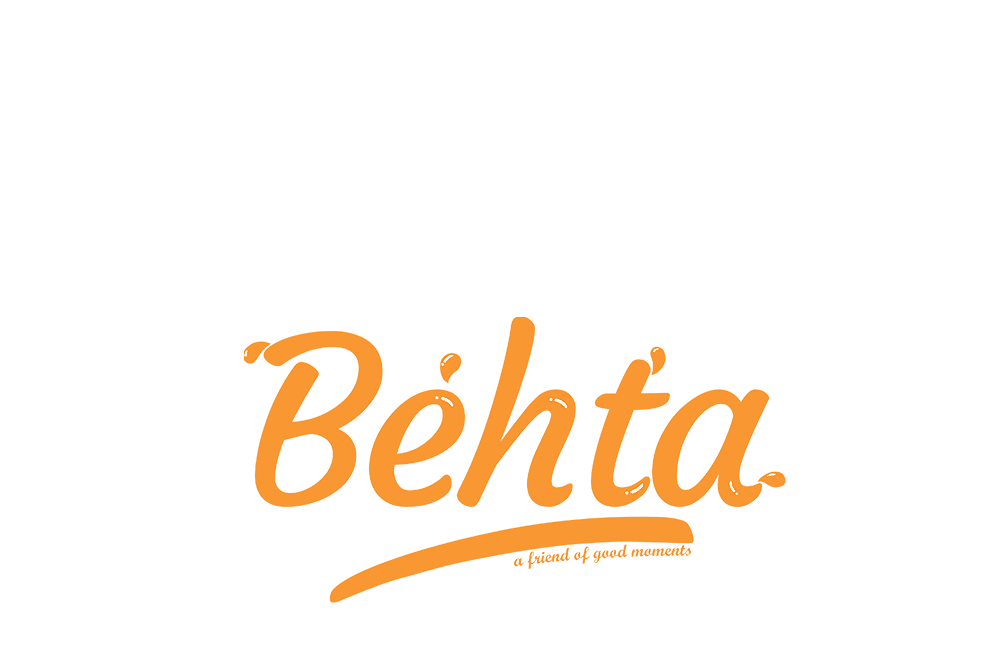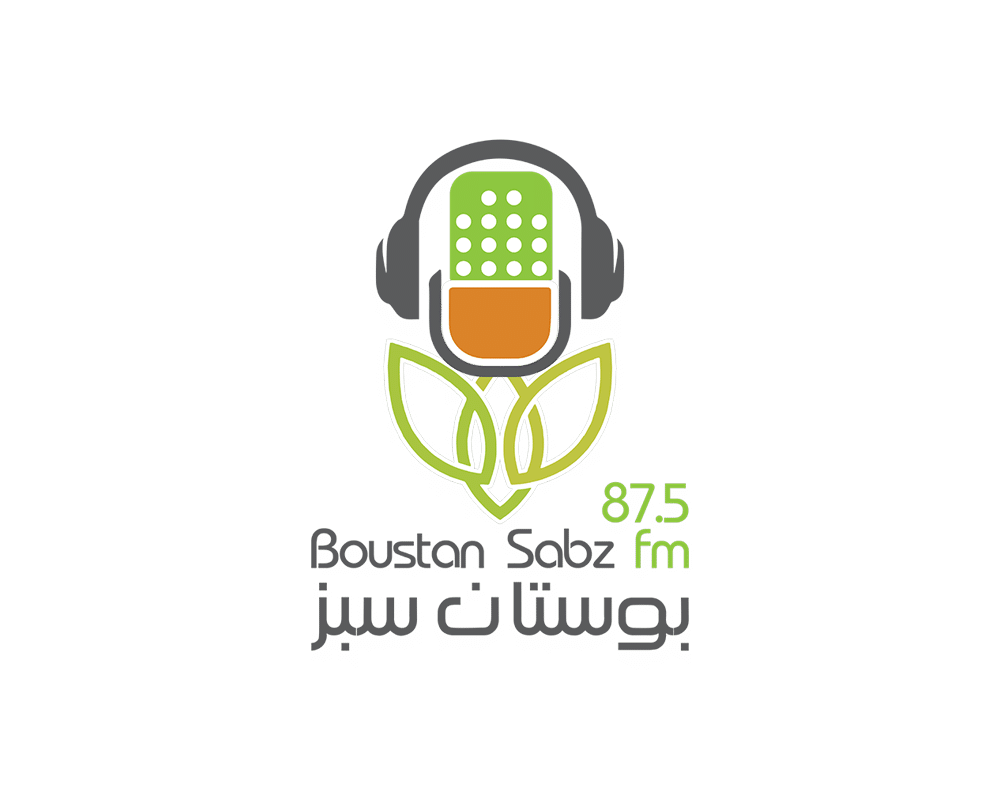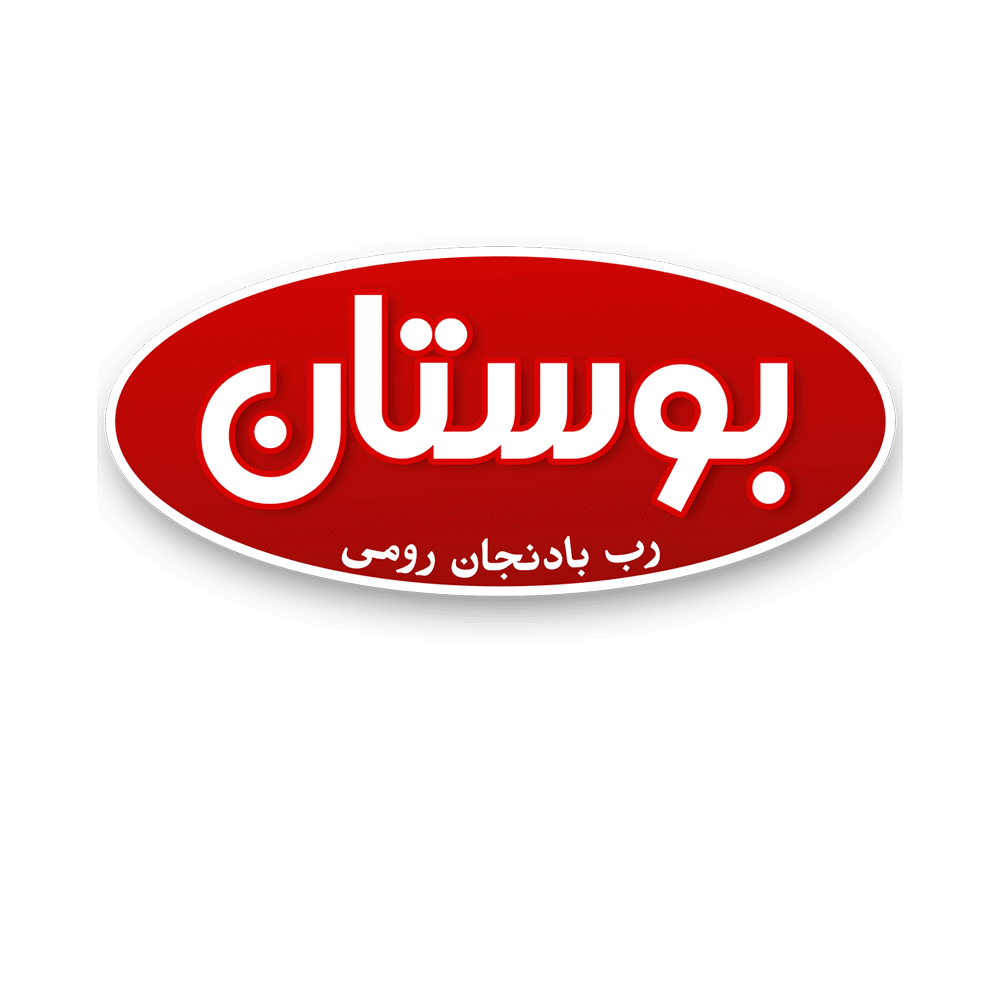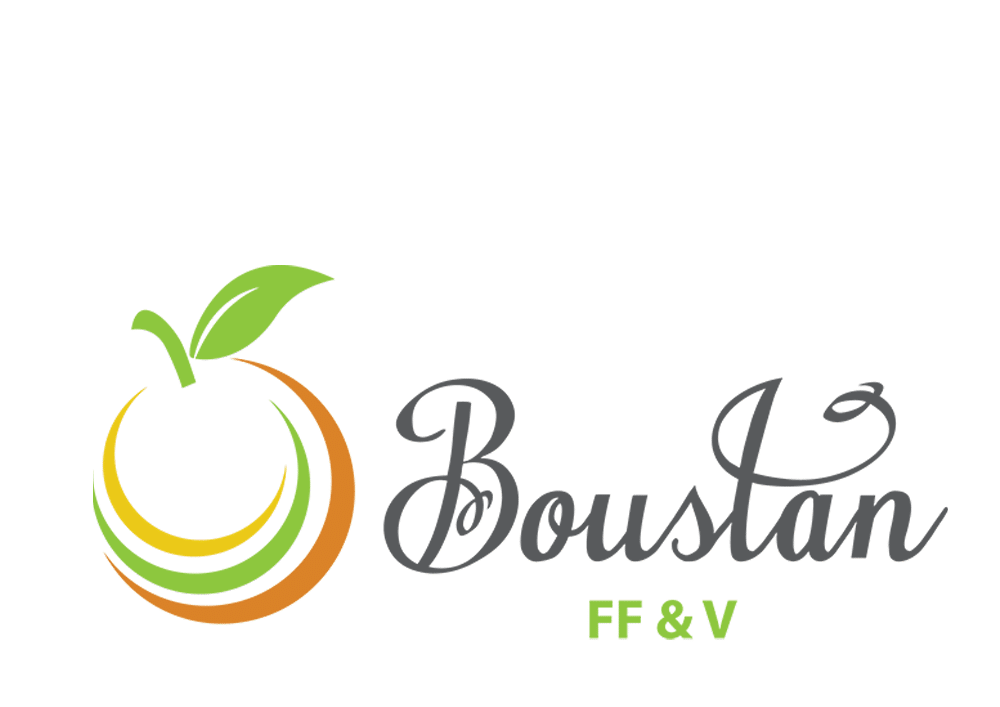 Products We Offer

EXPLORE PROJECTS
Our Recent Projects

WHY CHOOSE US
Better Agriculture For Better Future

Largest cold storages with the capacity of 40,000 metric tons

Standard Pack-House with the capacity of packing and processing 15 metric tons of fresh fruits and vegetables in a day

120 hectares agriculture and research farm in Afghanistan (70,000+ trees)

40 Greenhouses (405 SQM Each) including; 2 Mega Greenhouses (10,086 SQM Each)

Drip irrigation system (300,000+ meter piping)

Agriculture Radio Station (Boustan FM 87.5)
2000+ Contract Farming Across Afghanistan
Active in Export to different countries worldwide
Two fully controlled shed poultry farms with the capacity of 25,000 birds each.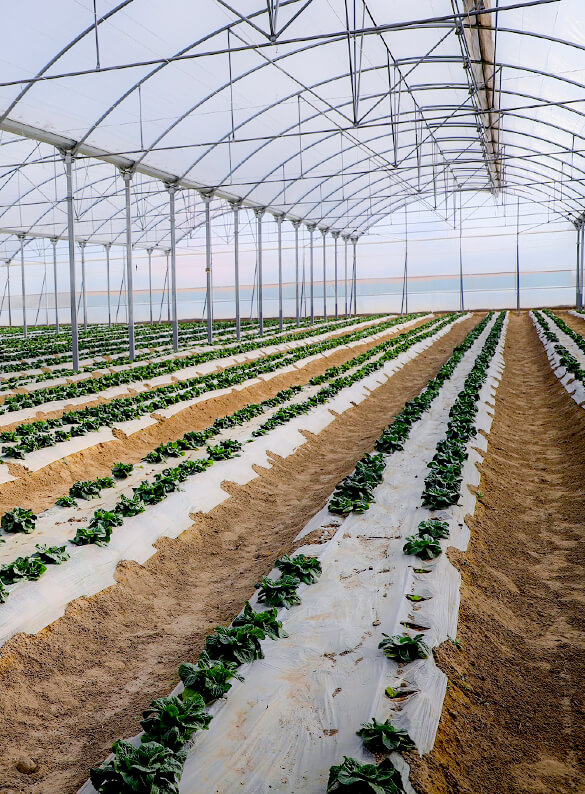 Our Partners

We have established strategic alliances with a number of local farmers as well as domestic and international organizations. Our excellent relationships with farmers, local communities, and government agencies ensure a steady and safe supply of raw materials to meet our growing demand.
Our Gallery
Checkout Gallery

FROM THE BLOG
News & Articles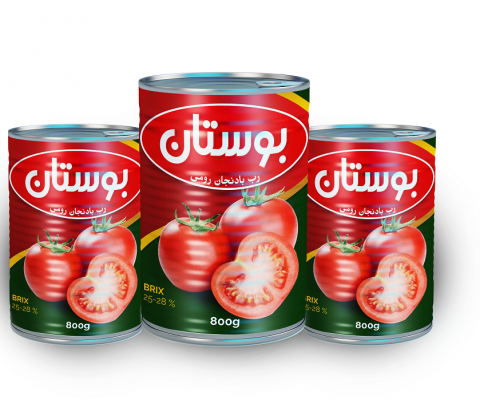 Boustan tomato paste made from 100% natural and fresh tomatoes obtained by our farmers through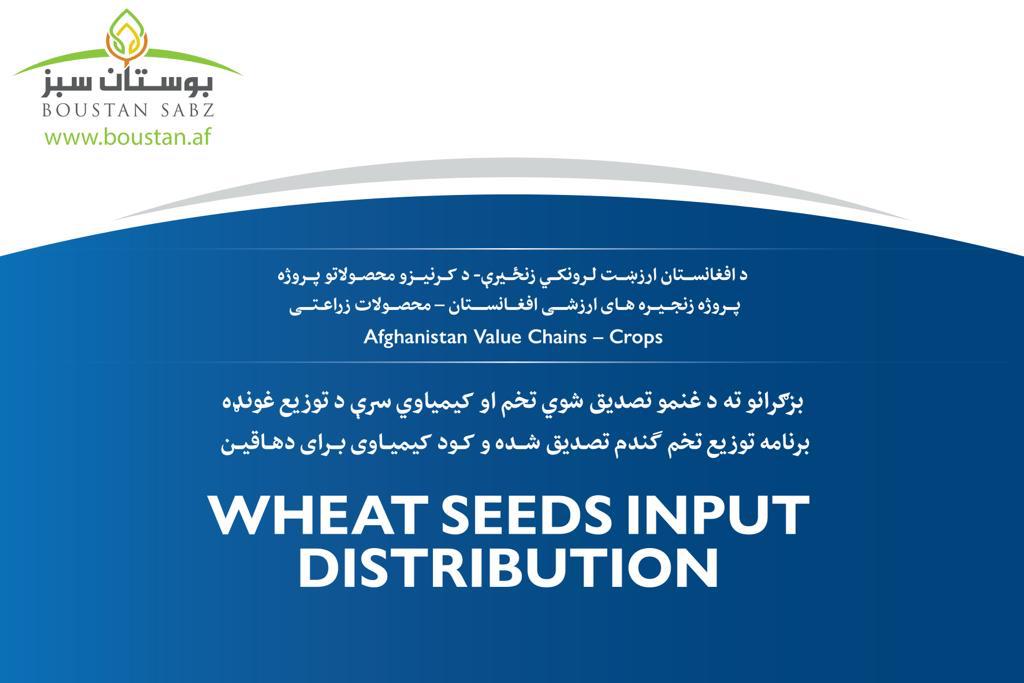 Heading Text
USAID through its Afghanistan Value Chains-Crops project's partner anchor firm, Boustan Sabz Agricultural Company, has successfully completed the distribution process of winter wheat seeds throughout the Central and Eastern regions, and reached approximately 1,472 farmers. The activity aimed at to increase the production and supply of wheat for household consumption as well as the domestic market in the coming months as firms are enabled to buy back surplus wheat from farmers.
For more details, please click on the below link
Certifications

As a socially and environmentally responsible company, we are firmly committed to upholding world-class specifications for our products and services, while ensuring quality, safety, and efficiency. We have been certified and committed to meet standards of: