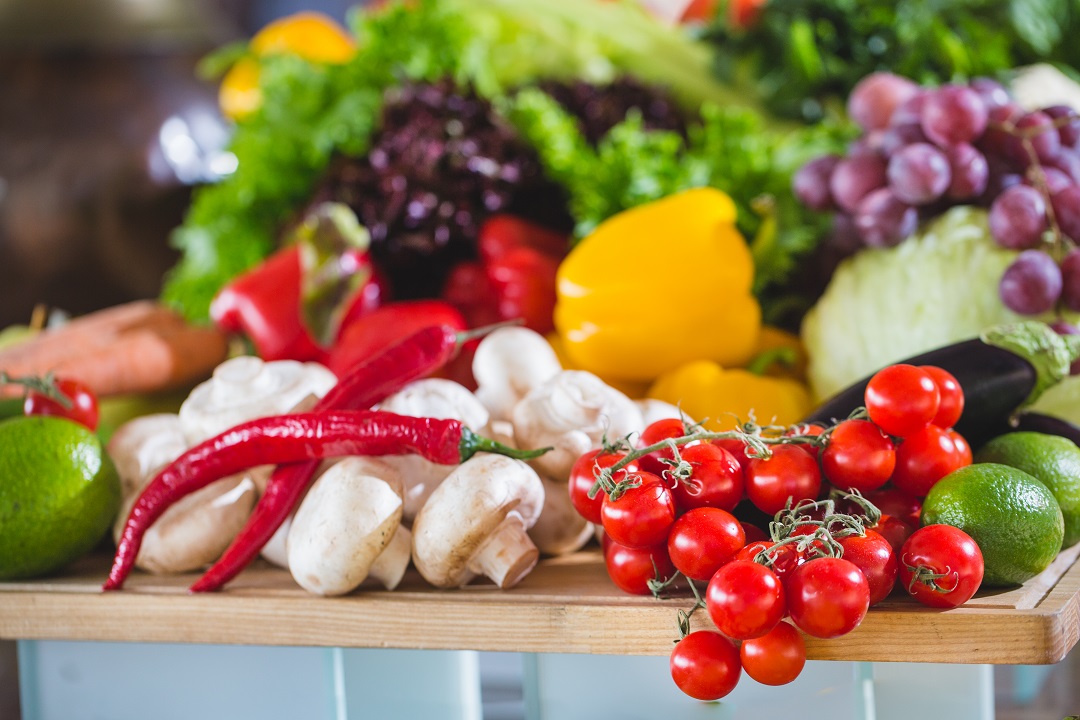 Fresh Fruits & Vegetables
This business segment is engaged in supplying Afghan produced Fresh Fruits and Vegetables through contract farming to domestic and international clients. Its business also includes importing products not produced domestically. Products grown domestically are apples, grapes, pomegranates, peaches, plums, apricots, sweet melons, winter melons, peppers, iceberg lettuce, and a line of assorted salad greens and fresh herbs. Imported products are bananas, avocados, mangos, bok choy, asparagus, cherry tomato, and Kiwi.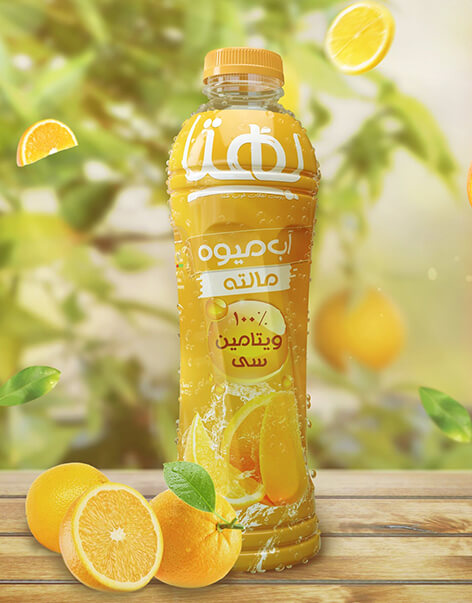 Fruit Juice & Juice Concentrate
This segment is engaged in producing 100% juice, juice drinks, and juice concentrate supporting a healthy lifestyle with premium recipes capturing a growing Afghan juice market through import substitution and export opportunities of high-quality products.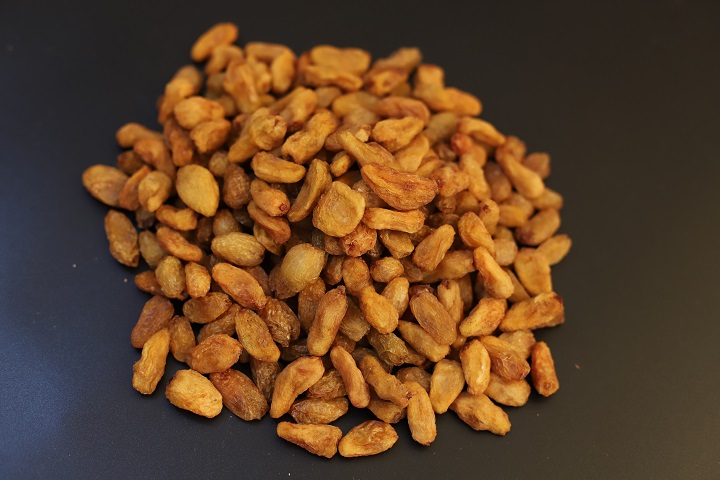 Dried Fruits
Dry fruits are part of the Nutrition necessity of every age group, a balance substitution for food in overcoming certain deficiencies and for today's fast life it is an easy nutrition supplement source.
We are the prime exporter and supplier of premium quality dried fruits in Afghanistan. The dried fruits offered by us, are available in a wide variety and at reasonable prices.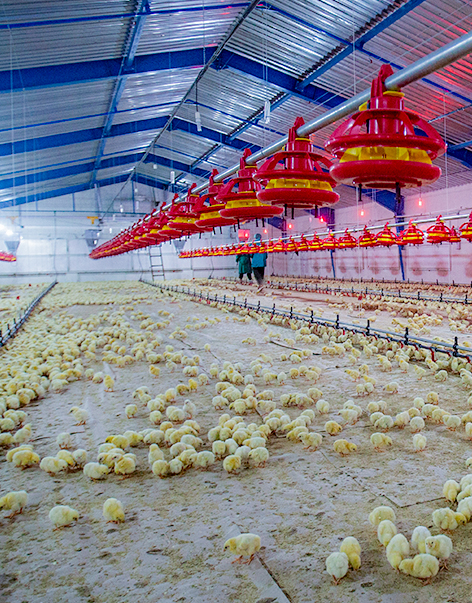 Boustan Poultry Farm
Established in 2018 Boustan Sabz poultry farm is a highly standardized farm in Afghanistan located in an area of 9,600 square meters with the capability to produce 300,000 chickens over the year in 6 batches.
This business unit is a fully controlled shed and automatic system. These facilities are equipped with fully automatic drinking, feeding, climate control, silo, and vaccination systems which can produce 50,000 chickens every 45 days.
Boustan Sabz poultry farm continually strives to meet local market demand by introducing poultry products as significant substitutes for imported chickens. Meanwhile, the investment is considered a crucial breakthrough to support the Afghanistan poultry industry in achieving self-sufficiency in the poultry sector.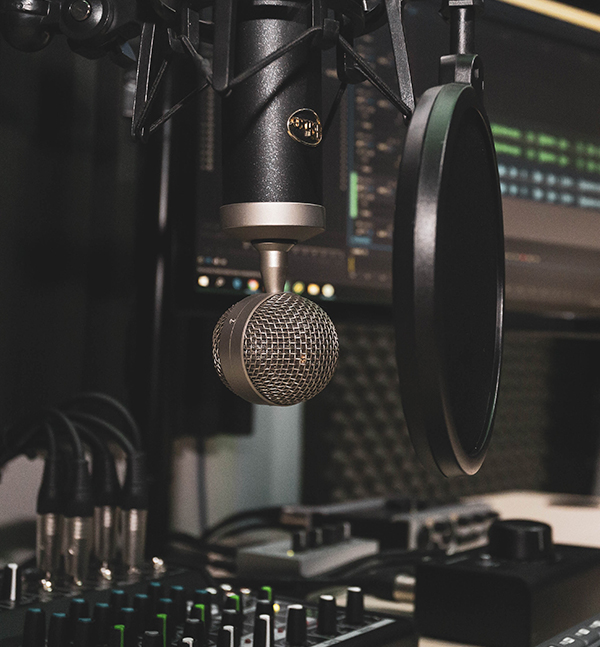 Boustan Radio FM 87.5
Boustan Sabz FM is the first agriculture radio station in Afghanistan. The station has been established to assist local farmers to develop their agriculture skills and lead them toward global best agriculture practices.
The principal goal of Boustan FM is to turn Radio into a source of agricultural information and education and making it more interactive for its core listeners. We are looking forward to making an impression on millions of people in Afghanistan, offering interesting agricultural programs with high-quality digital voices. Boustan FM invites you to utilize the excellent opportunity to share your thoughts and convey your message to the huge and potential audience, which is yet to be explored and not effectively covered by any other FM Radio Station in Afghanistan. Stay tuned to Boustan FM 87.5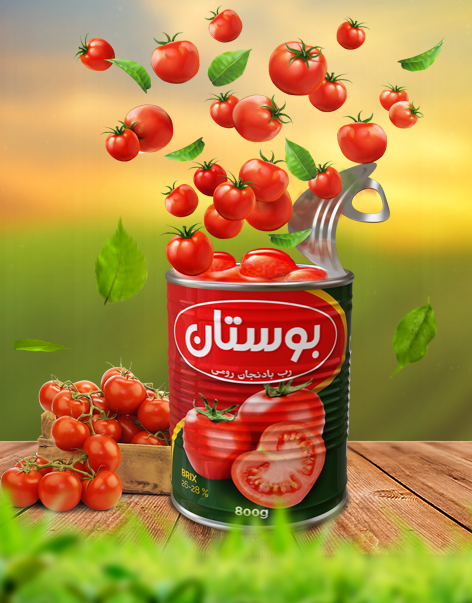 Boustan Tomato Paste
Boustan Tomato Paste is produced from pure natural tomatoes.
It should be stored in a clean, cool, dry, well-ventilated area; prevent direct sunshine to the product, and keep at below 10 C for 2-year shelf life.