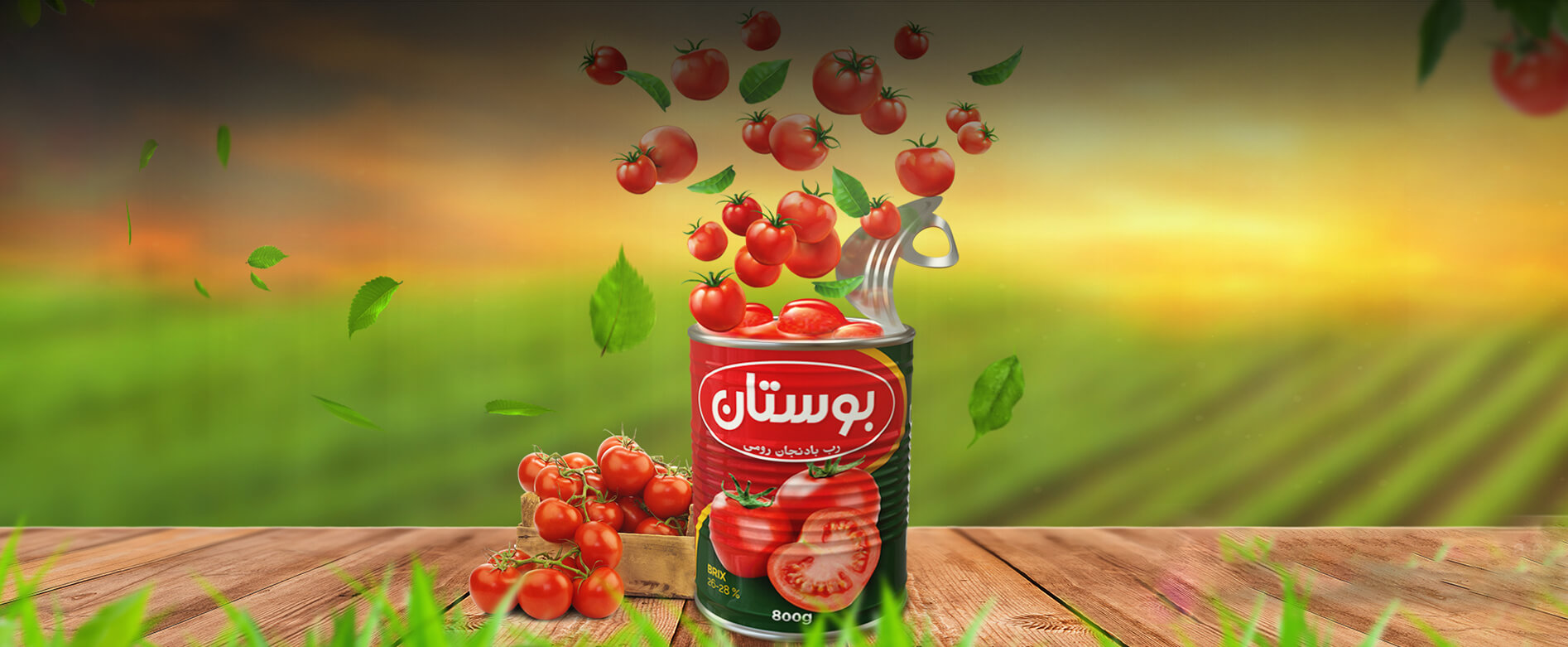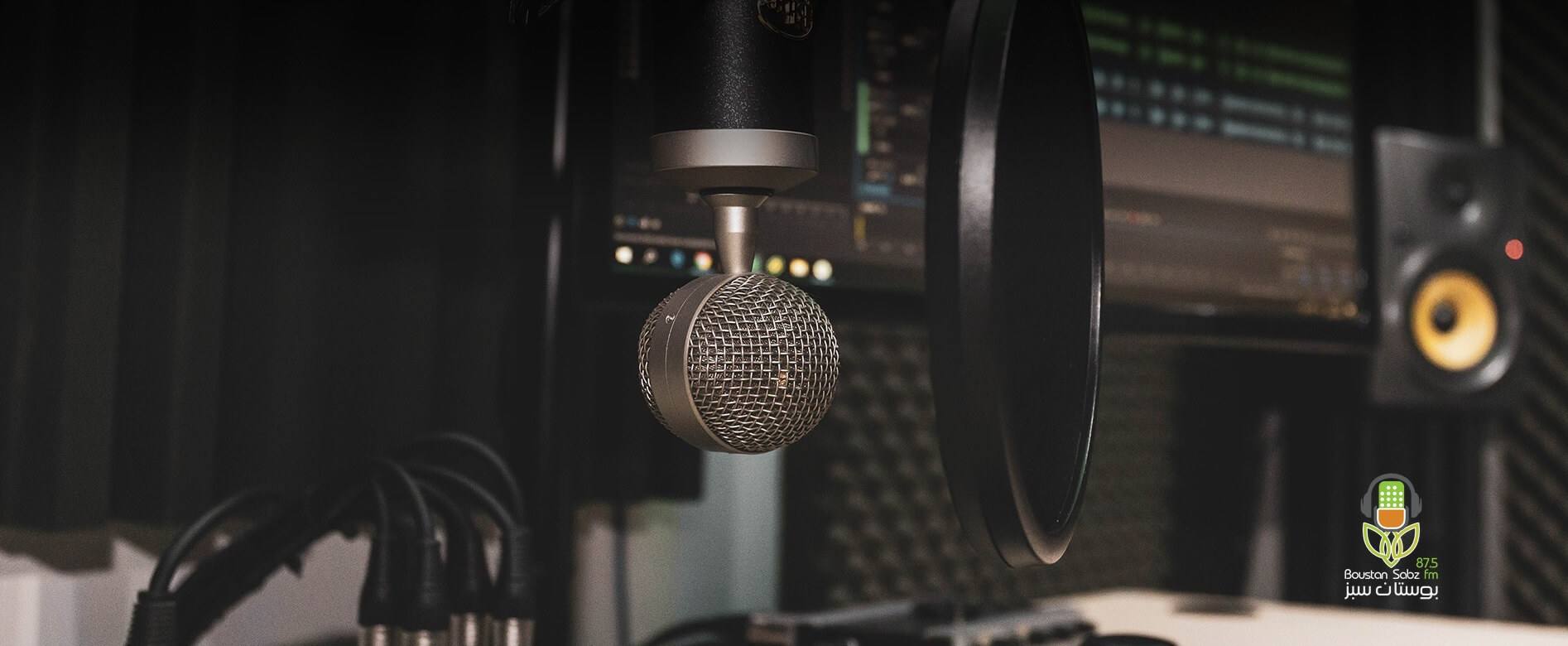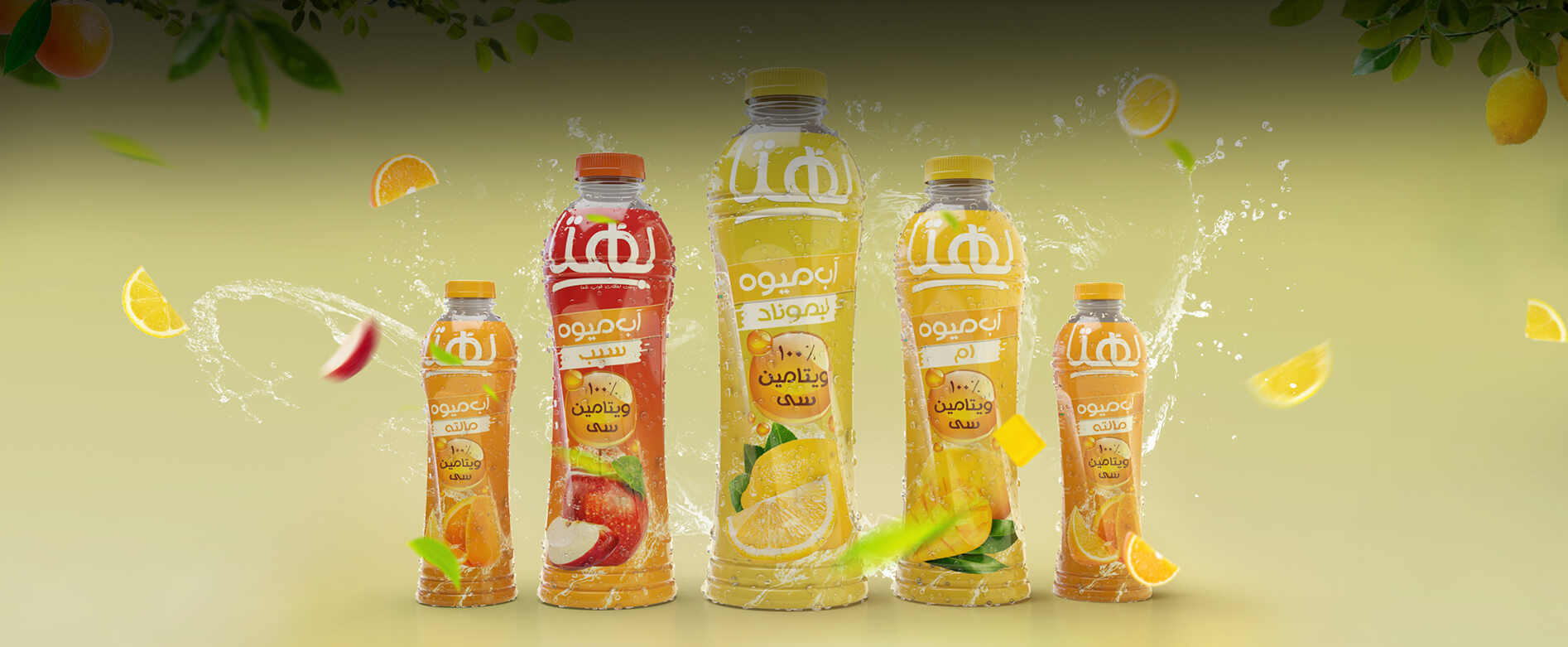 WELCOME TO BOUSTAN SABZ
We Are The Leading Agriculture Company in Afghanistan.

Boustan Sabz (BS) is a leading agricultural company in Afghanistan. Our mission is to create, facilitate, and produce high-quality agricultural products by using improved production and marketing innovations, value-added production strategies, and eco-friendly methodologies that enhance client benefits and satisfaction.
Our Brands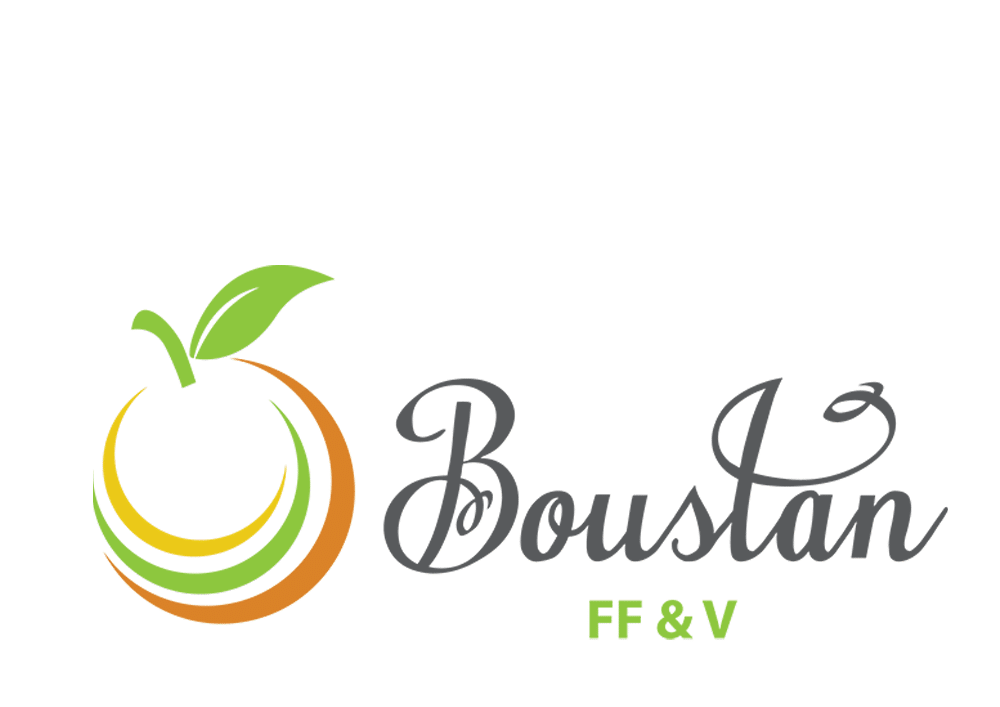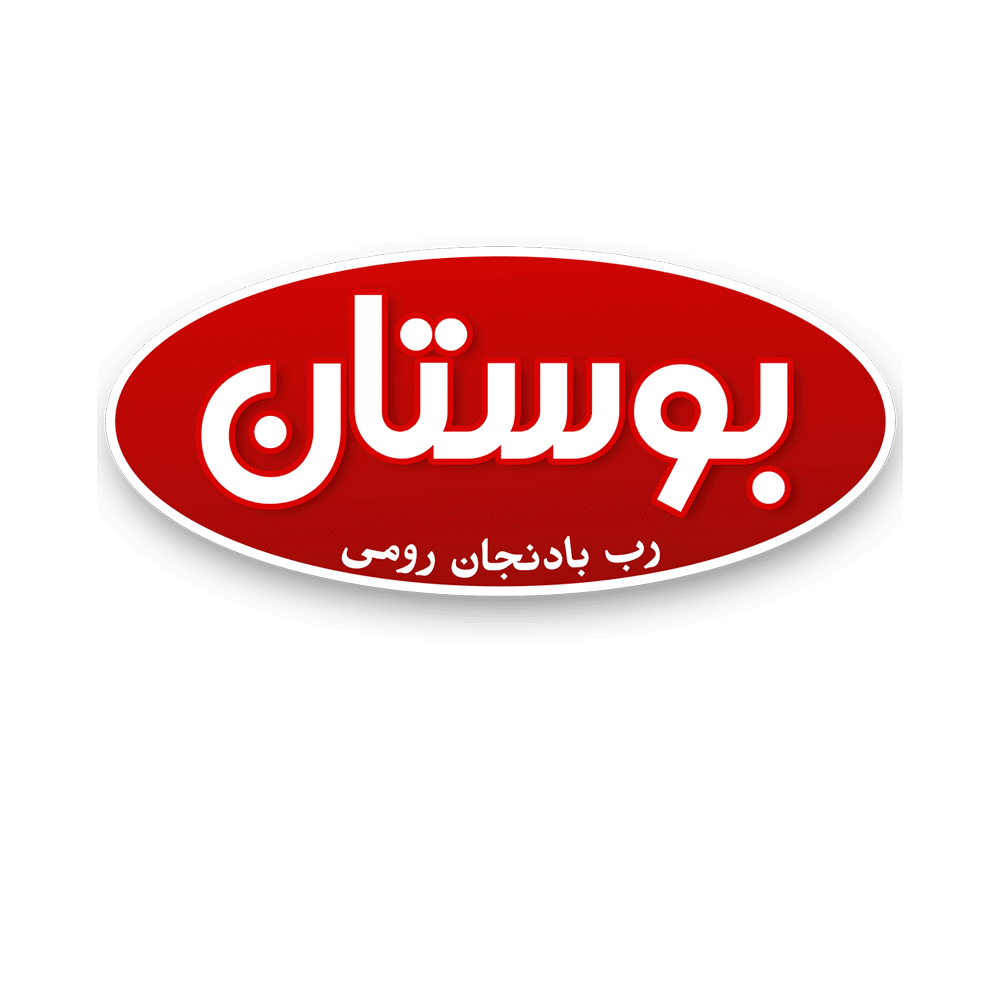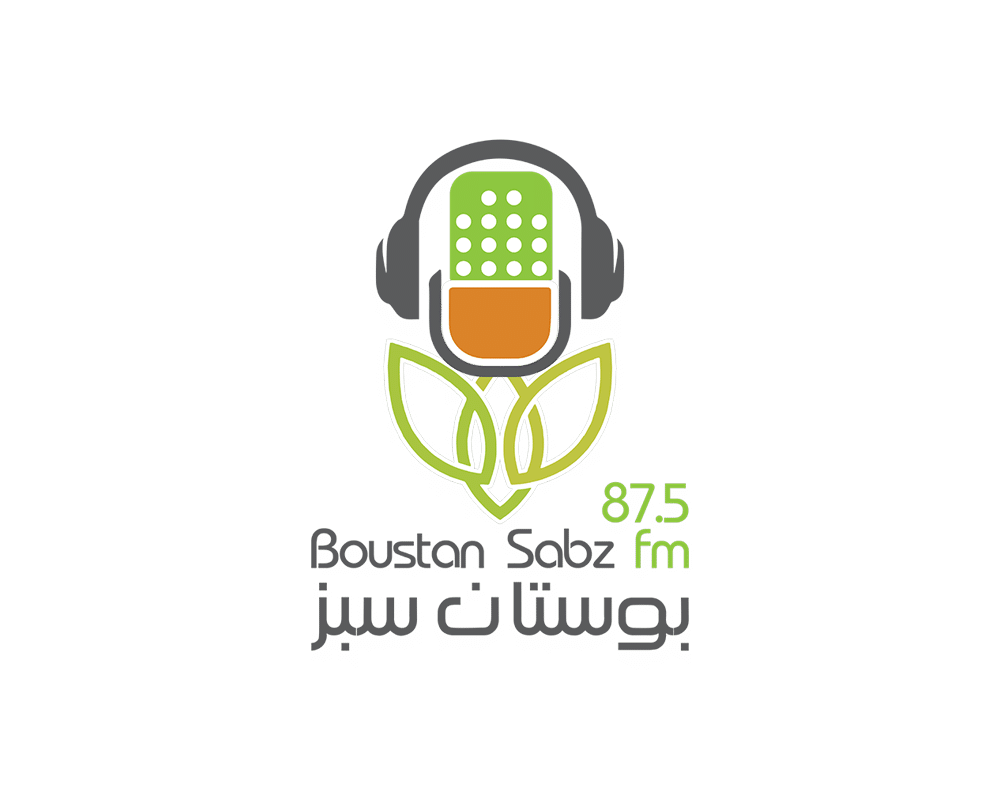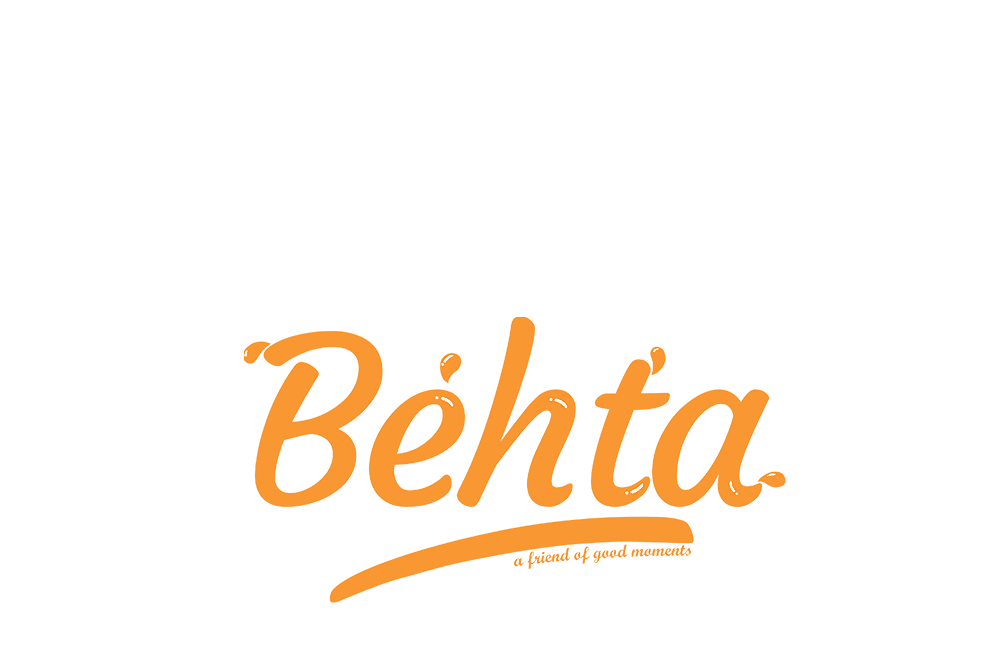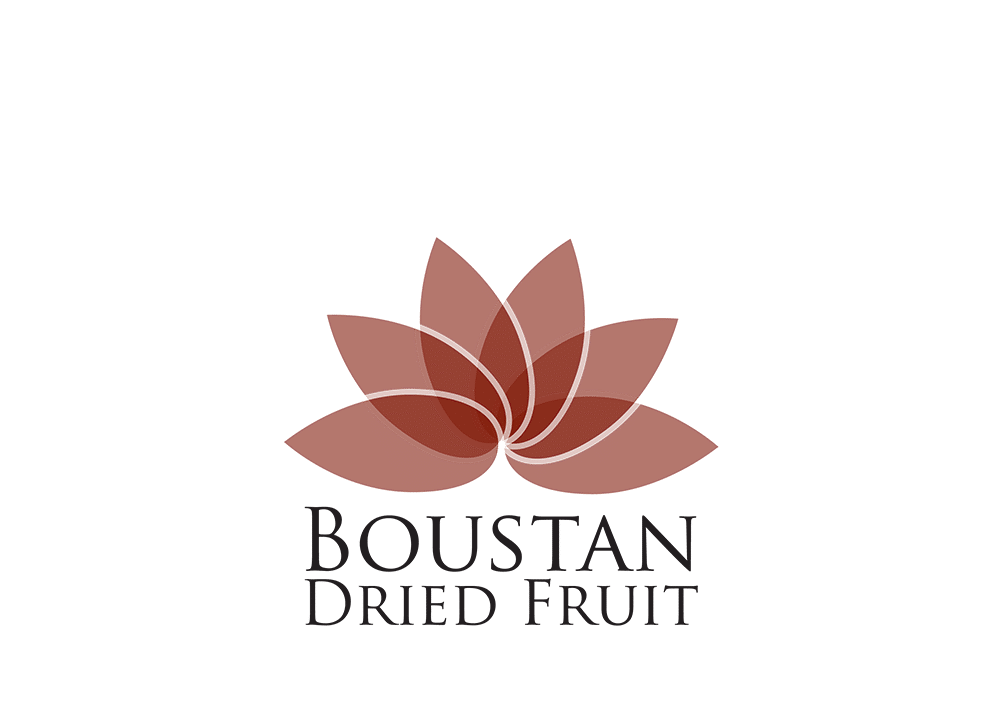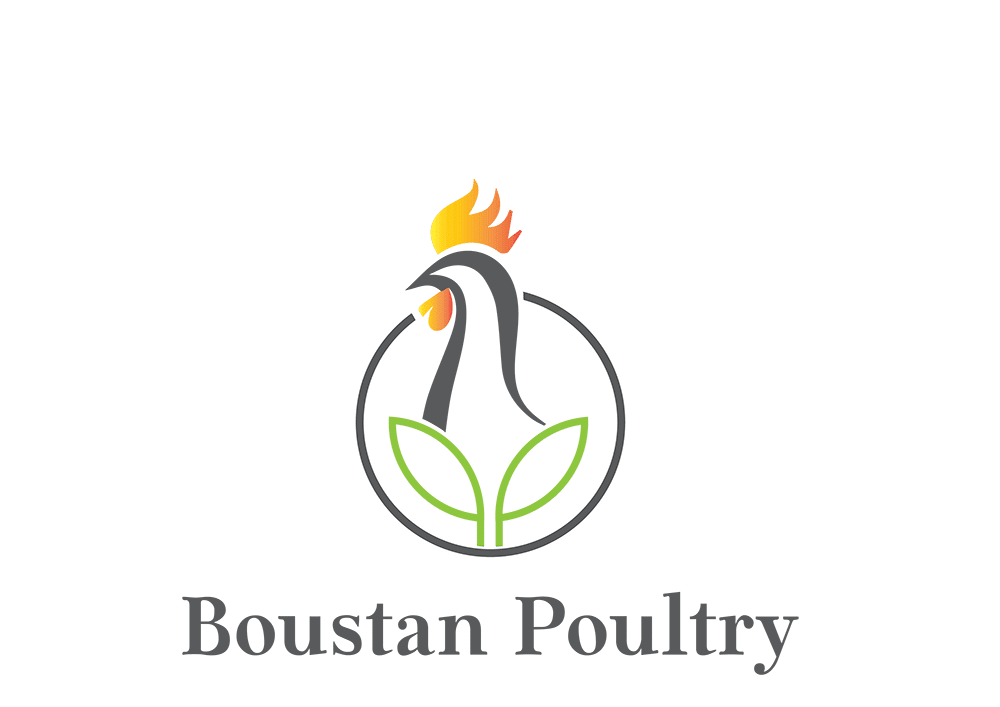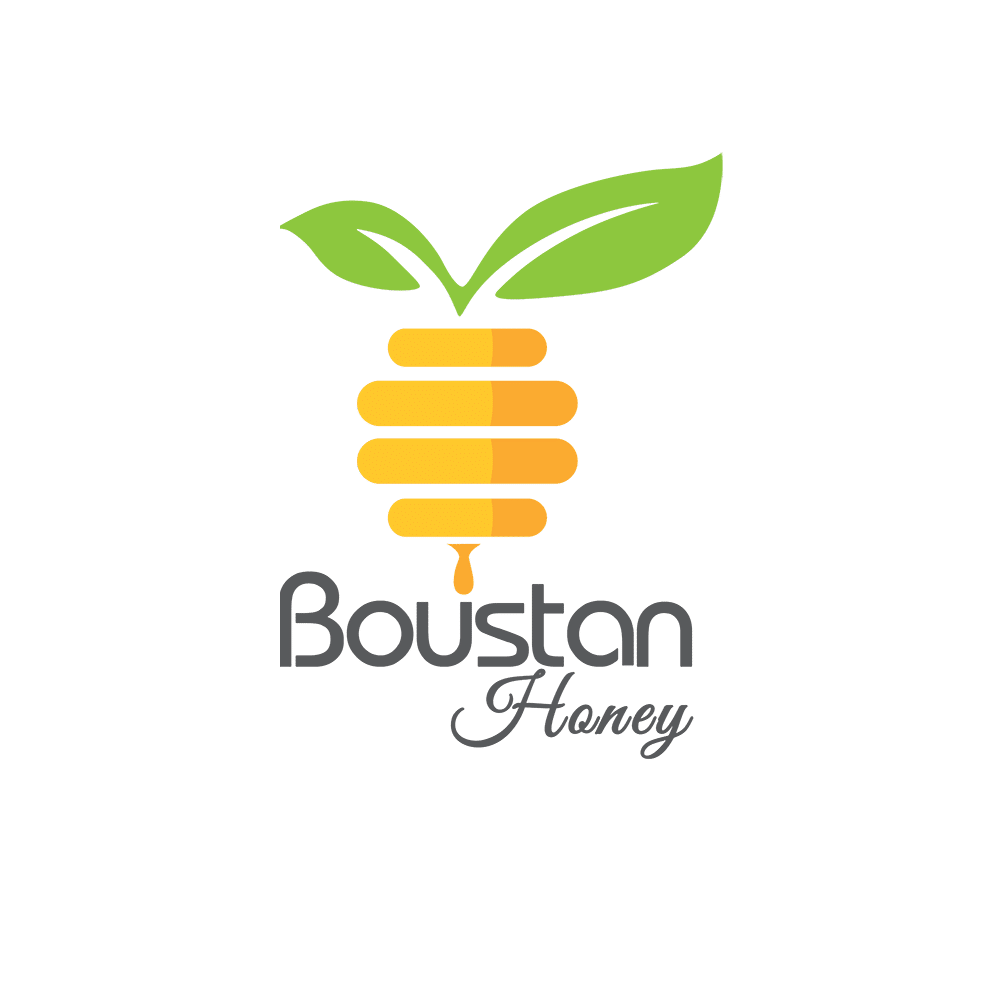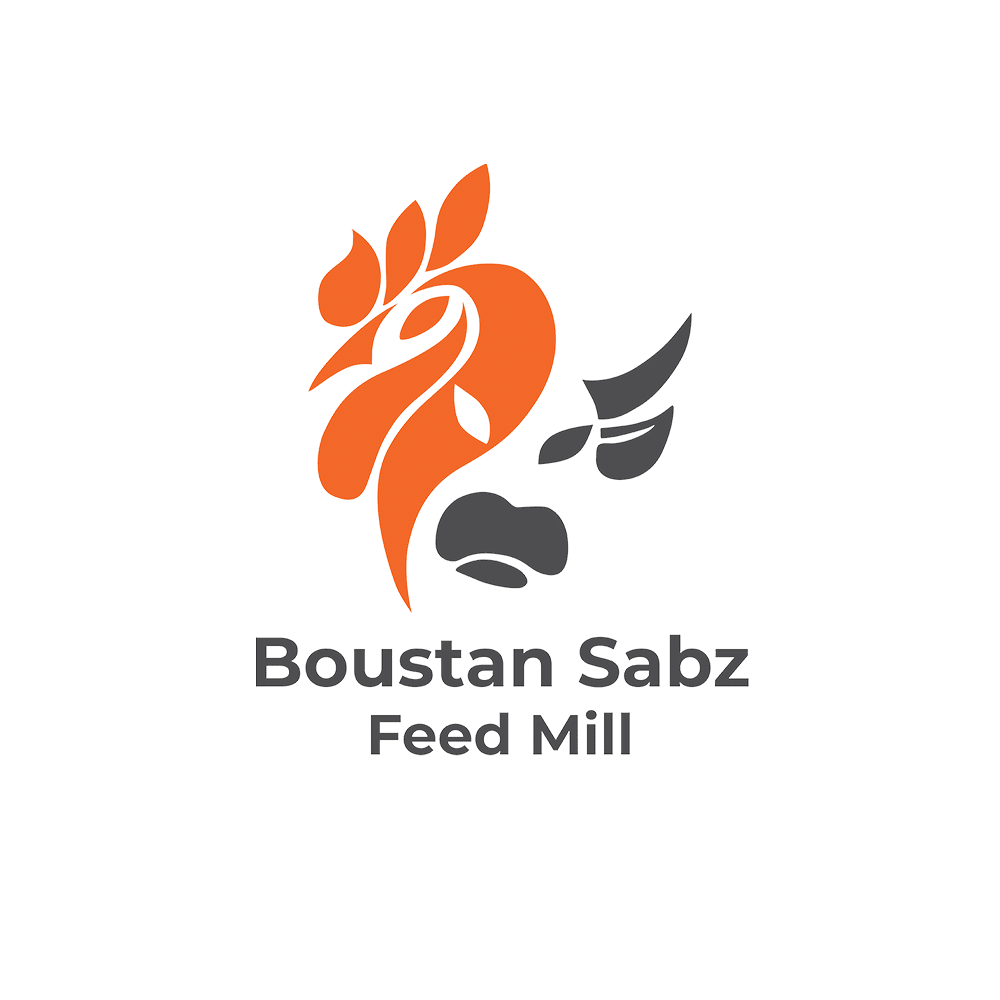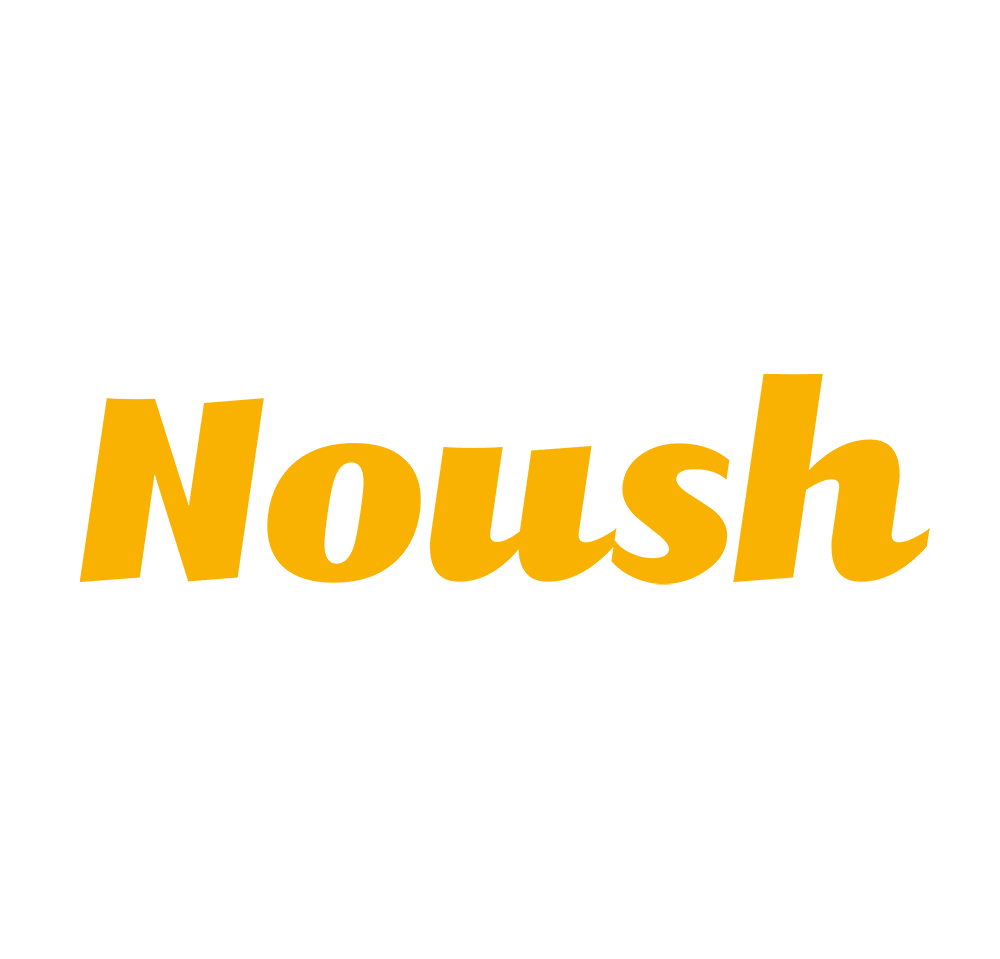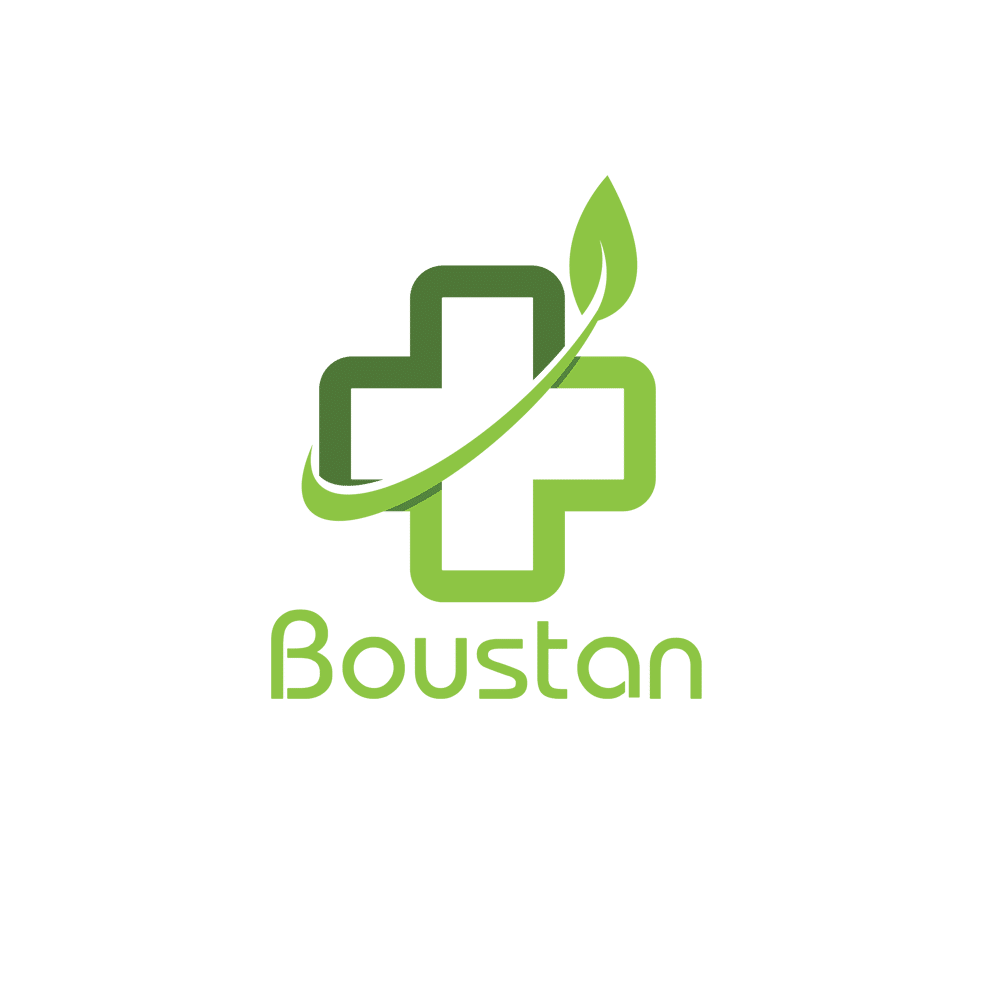 Products We Offer
EXPLORE PROJECTS
OUR RECENT PROJECTS

WHY CHOOSE US
Better Agriculture For Better Future

Largest cold storages with the capacity of 40,000 metric tons
Standard Pack-House with the capacity of packing and processing 15 metric tons of fresh fruits and vegetables in a day
120 hectares agriculture and research farm in Afghanistan (70,000+ trees)
40 Greenhouses (405 SQM Each) including; 2 Mega Greenhouses (10,086 SQM Each)
Drip irrigation system (300,000+ meter piping)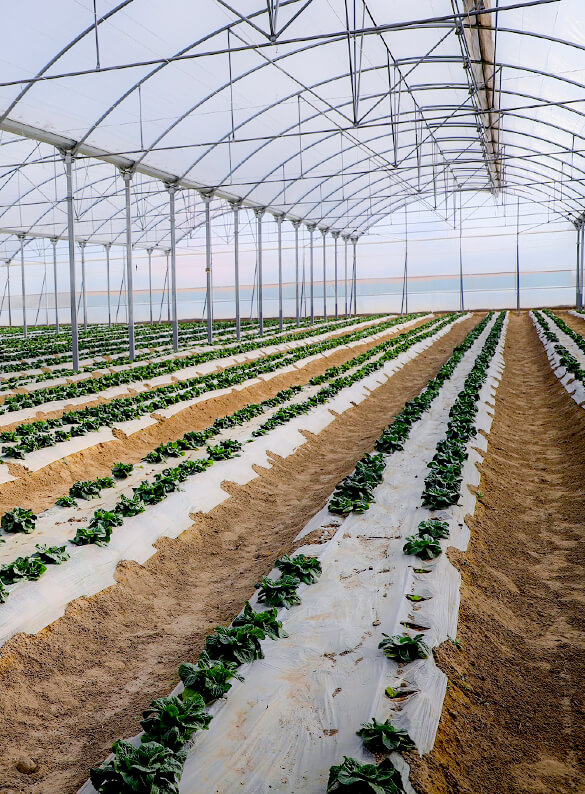 Our Partners
Our Gallery
Checkout Gallery
FROM THE BLOG
NEWS & ARTICLES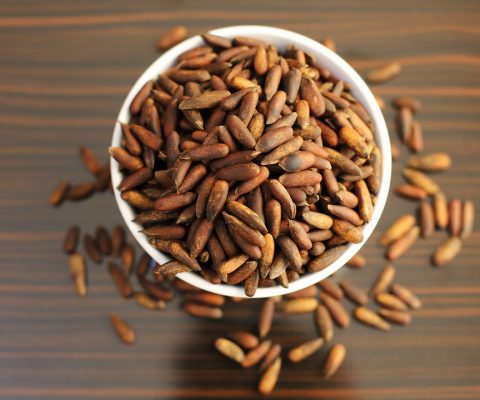 They reduce cholesterol levels, help to lose weight, and even prevent cognitive deterioration. There